Overview
Improve efficiency
CQ Appointments provides a better experience for students through self-service scheduling that saves time for both students and staff. No more wasting time standing around in a crowded reception area waiting to book a meeting.
How Appointment Scheduling works
Search from a list of available appointments from onsite kiosk
Students select the time slot and book a time that suits their schedule
Text and email reminders notify students and staff about appointments
CQ Appointments
Benefits to higher education providers
Boost staff productivity and operational efficiencies

Eliminate ​long lines and manage wait times

Harvest data from customer surveys in real-time to gain insights to improve performance

Integrate with CQ Connect and other SMSs

Enhance communication and student engagement to minimise

student complaints

Integrate with Office365
Features
Office 365 integration
Take advantage of industry-leading technology using the Microsoft cloud network.
Multilingual
Give students an intuitive interface with multiple language options.
Queue management integration
Combine two products in one using the same platform.
SMS and email notifications
Receive real-time confirmation of created and cancelled appointments.
Compliance record
View student journals for a complete record of all staff appointments.
Appointment dashboard
See upcoming appointments, create new time slots and make cancellations as required.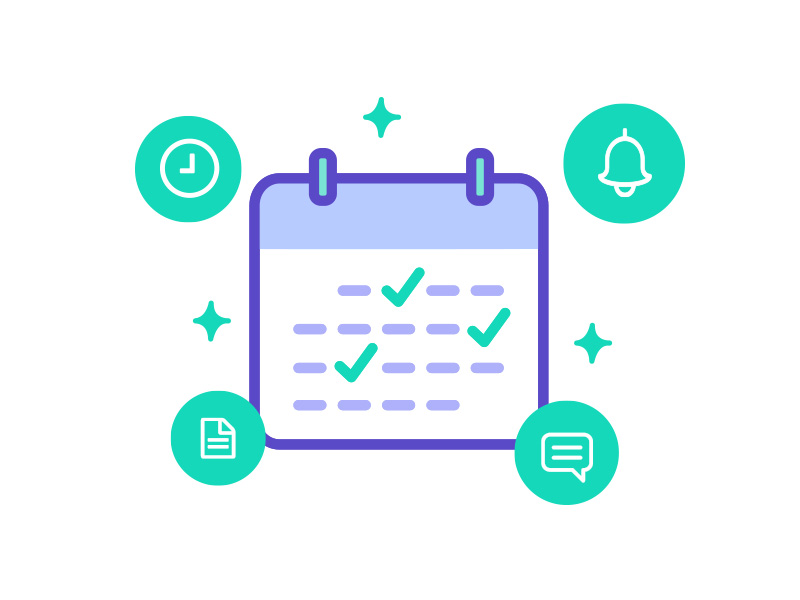 Benefits
CQ Appointments fully integrates with our all-in-one web-based booking, attendance and queue management system, CQ Queue.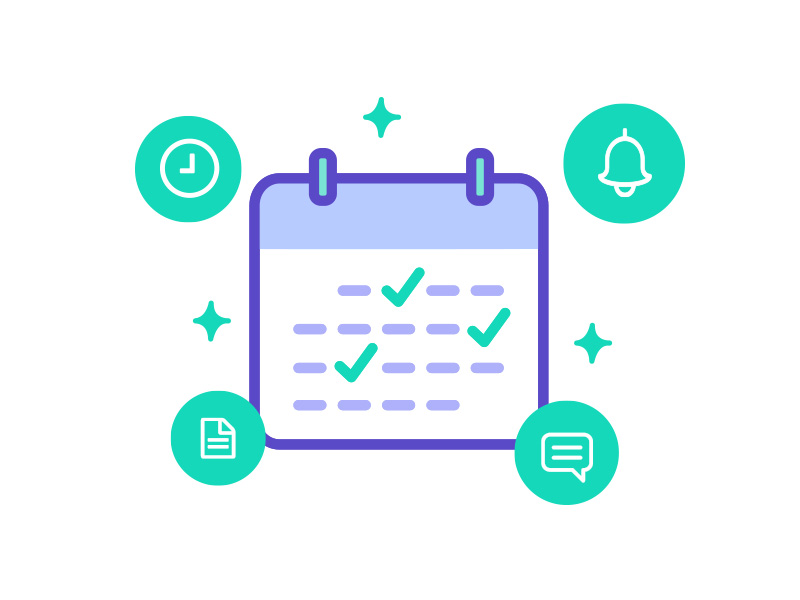 Student-centric
Enhance student satisfaction by offering a range of appointment times and access to faculty and staff.
Automated record-keeping
Eliminate mundane tasks with automated recording of appointments in student journals.
Time saving
Remove the headache of manually arranging appointments through multiple departments.
Flexible scheduling
Welcome the choice of creating time slots as little as 5 minutes or two hours.
Adaptable
Leverage existing technology with our Microsoft-ready platform.
Reduced admin
Find more time in the day as appointments are continuously synced across calendars.